Expanding sales channel & services with
COST EFFECTIVE

tech.
For retail, FnB and marketplace businesses.
Digital Ordering allows businesses to expanse their sales channels & reach through digital experience, with lower cost. It also helps how you handle your customers & operational works by providing an easy ordering process and updated information to your field team.
Affordable. Easy to Use. Reliable.
Online Order

(from Consumer to You)
White labeling an online ordering service can benefit your businesses by allowing you to offer a customized and seamless ordering experience to customers without having to invest in developing your own platform.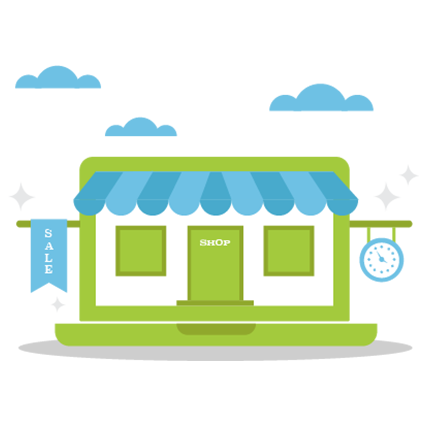 Expand Your Sales Channel Digitally
We offer ways to digitalize your sales, from a simple business as usual marketing with additional web link for online & QR for printed media, you can turn your instagram post / even a menu book and price tag to a sales & payment channel.
You can also use it to extend your reach, as well as manage online and offline channels. For example, Virtual Kiosks enable your business to showcase your products & services online, while pop-up stores provide a physical presence in high-traffic areas.
Improve In-Store Services
Optimize your workflows with customizable & scalable solutions through POS system and QR code ordering. POS systems are designed to simplify the checkout process and reduce waiting times, while QR code ordering solutions allow customers to place orders quickly and easily from their mobile device
Easy Sales through WhatsApp & Social Media
Showcase your products and reach new customers through social media, and streamline the sales process with WhatsApp ordering. No need to download a new app, customer can easily access it effectively, with various service & payment options you can customize.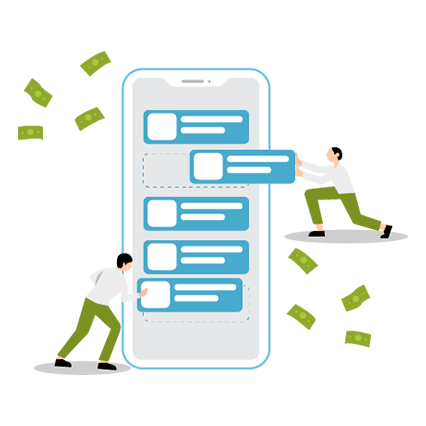 Better Accuracy in Taking Order
Using digital record to track and manage your order taking. This will help your operational workflows run more easily and accurately, as it minimizes any human-error in order taking by using our digital service.
Our platform has a lot more benefits than Shopify, which enables you to grow in terms of functionality. Here are our advantages.

No-need to download new app
Special points from each store
Other Marketplace in Indonesia
Other Marketplace in Indonesia

We are registered business partner
Just click the button below and let's talk about what you need.