Digitalize your store with
intelligent retail

technology.
Make your business more advanced by applying the intelligent retail which utilizes Digital Kiosk and Self-Checkout with an interactive display, which make it easier for customer to understand how it works.
By making use of the advanced and newest technology, your business may work faster and gain more customer.
We offer various solutions for your smart store, either the Food and Beverages store or regular retail store; combining the IoT and AI technology to be implemented to your business.
Customer may do self-checkout for their own purchases through the available device in the store.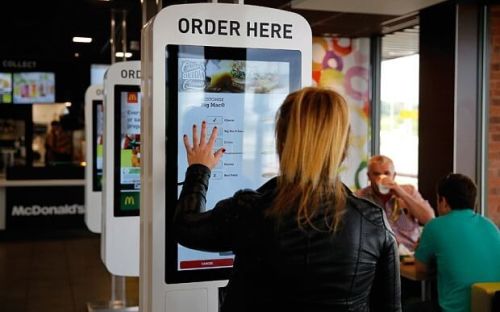 The display in FnB store will show various available menu in a form of digital menu board.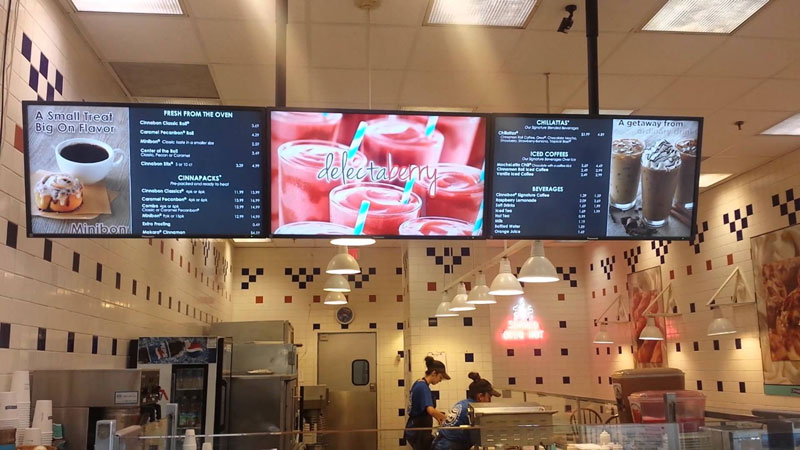 The device will work as a "mirror" to show the customer how the products will look like before they purchase it.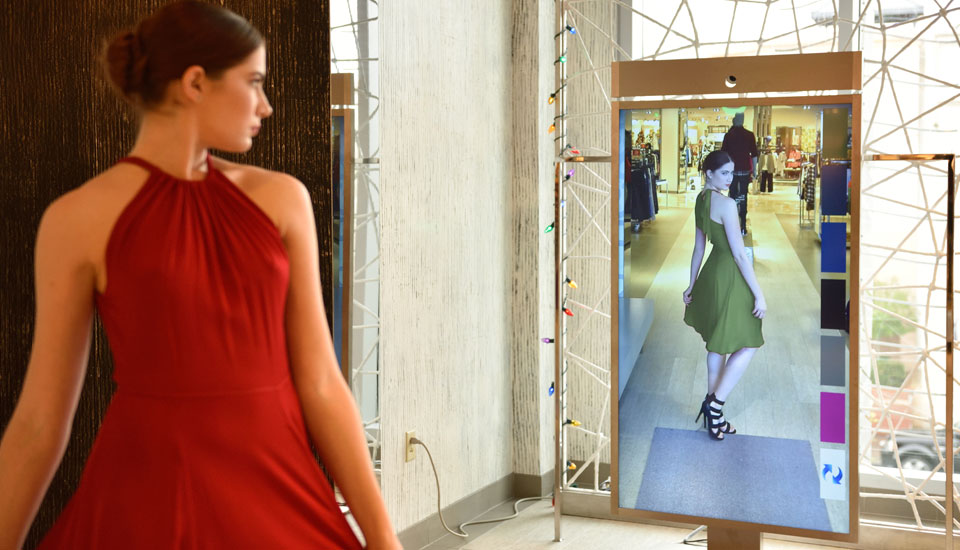 Visitor Thermal Screening
Automatic checking of visitors' body temperature that walk through sensors on the store's entrance.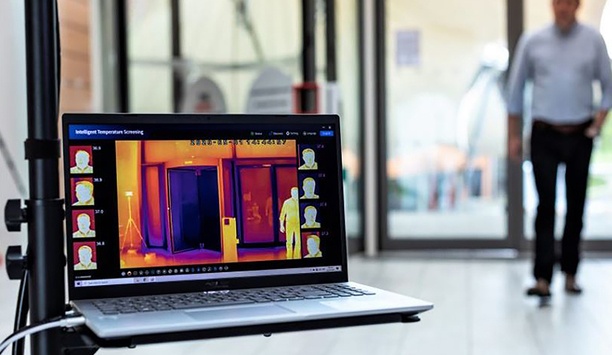 Business owner gets data of the amount of visitors that is detected by sensors and the data will be visualized in an interactive way.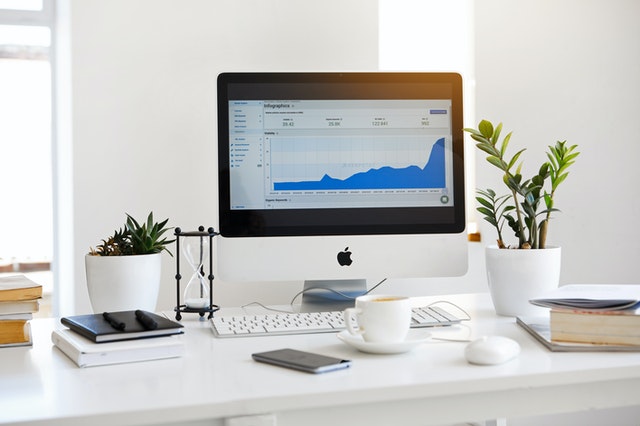 Interactive Digital Signage
Advertisement shown in the display will be adjusted based on the type of customer that a smart camera detects.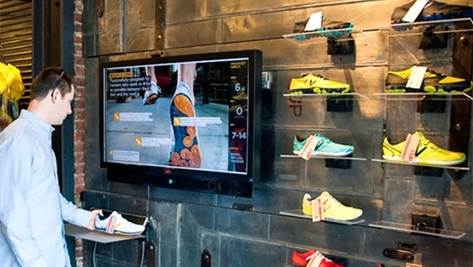 This technology eases customer in checking in on the membership store or even on the digital signage that shows advertisement based on type of customer.