# Upgrade from your
Shopify

.
For e-commerce-ready business that currently need a new platform as tech startup.
A Direct-to-Customer industry might have it's own e-commerce to be more on target and be able to compete with bigger ones, such as Amazon, Shopee, or Tokopedia. You can innovate and become D2C tech startup unicorn just like Glossier, Warby Parker Casper and others in the US!
Choose payment methods that are using e-wallets (i.e. OVO), virtual accounts, and other third-parties; additional benefits can be include such as 0% installment and loyalty points.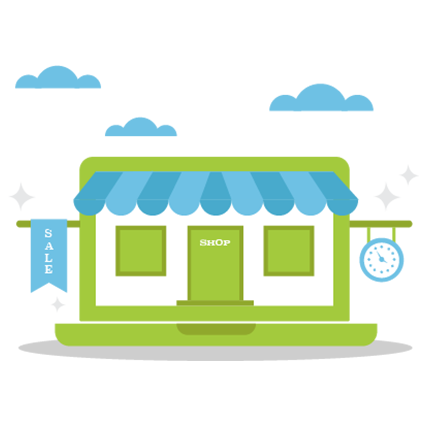 More SKU means more income. You can act as the main operator, while your partner may post and sell their products on your platform.
Our system has login feature for member. Show more appreciation to your loyal customer and motivate them.
Got something unique in your business? We can help develop a new module for you to enhance that uniqueness.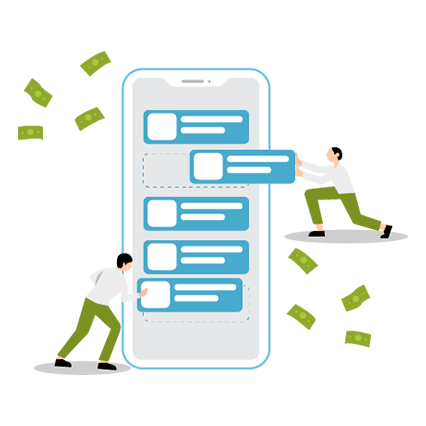 Available in Android and iOS app. You can add some exclusive features and promotions for purchases made via mobile app. It's important for repeat order strategy.
Our platform has a lot more benefits than Shopify, which enables you to grow in terms of functionality. Here are our advantages.

Available in mobile application
Update and add new module
We are registered business partner
Just click the button below and let's talk about what you need.